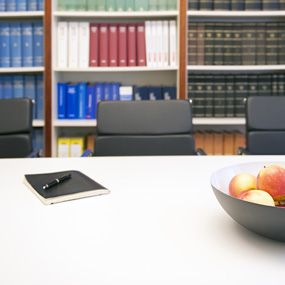 We advise - personally and via our client newsletter.
Disclosures
A comprehensive and timely information to our clients on tax law developments is very important to us. In addition to our client newsletter personal meetings are essential.
You can find more information at this point about J. A. Böker & Partner. The documents below are continuously revised.